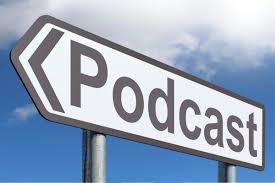 AUJOURD'HUI, LES MODES DE CONSOMMATION DE L'INFORMATION ONT TOTALEMENT CHANGÉ. S'ADAPTER À CETTE EVOLUTION EST INDISPENSABLE POUR VALORISER MESSAGES INTERNES, EXTERNES OU INSTITUTIONNELS.

LE PRESS CLUB MET LE PODCAST, À DISPOSITION DE VOTRE COMMUNICATION DIGITALE.
Ils ont choisi le Press Club pour réaliser leurs podcasts.
Podcasts de Destination Angers
En 2021, Destination Angers nous propose de découvrir les acteurs qui agissent et participent à la relance du territoire angevin à travers "Nature is Bike", 1er Festival du Gravel en France.
1er Podcast 2021- Thierry Gintrand, Directeur Général de "Destination Angers" évoque les contours de cette initiative qui est bien plus qu'un événement sportif.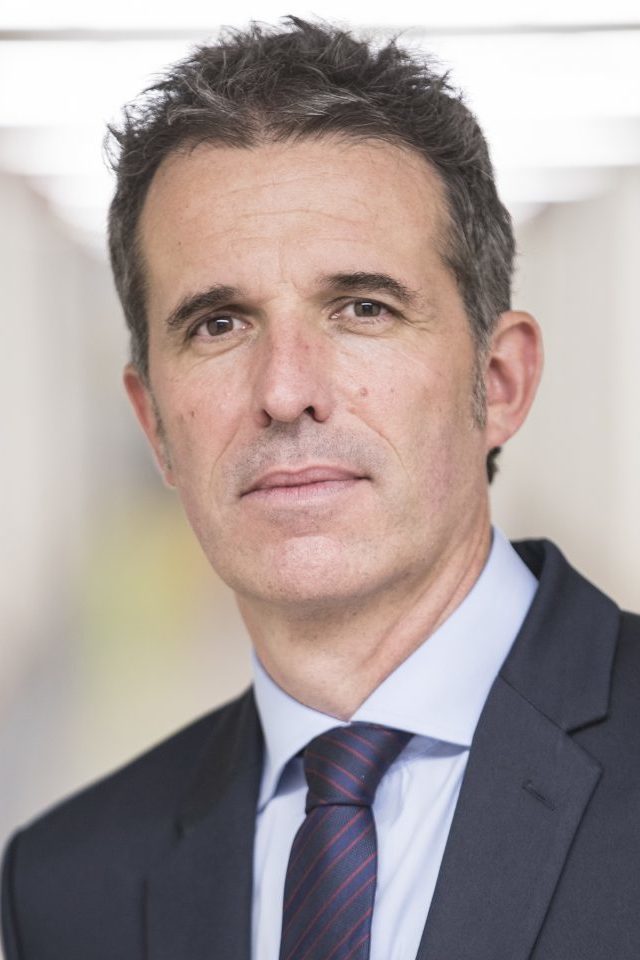 2e Podcast 2021 – Pascal Martin, Président de Legendre, partenaire du Gravel of Legends.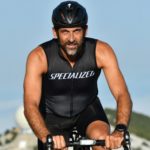 3e Podcast 2021 – Steve Chainel, cycliste et champion de France 2018, participant à la Gravel of Legend sous les couleurs de la Cross Team Legendre

4e Podcast 2021 – Philippe Dutheil, directeur du salon SEPEM Industries /Forum de l'électronique.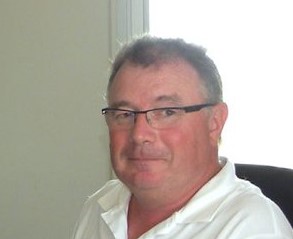 En 2020, Destination Angers a donné la parole aux acteurs qui agissent, innovent et réinventent le territoire angevin qu'ils soient élus, prestataires ou organisateurs d'événements. Et qui par leurs initiatives vont participer à la relance du territoire après la crise sanitaire inédite que nous venons de vivre.